What is Playlist Live? Here is a quick rundown taken from their website:
"

Playlist Live hosts a three-day event where online creators and their biggest supporters come together in one place for an unforgettable experience. The weekend begins on Friday with Business Day then Saturday and Sunday are the core days of our event. When you attend Playlist Live, there are non-stop interactive activities going on throughout the entire weekend. We take pride in being the top creator event of our kind and are excited to ring in year six with all of our online friends IRL!"
The event this Spring was hosted at the Marriott World Center in Orlando FL, with an estimated 10,000+ in attendance. Playlist requires many different environments with their own unique AV needs.
In the pictures below, you will see some of the AV environments that we provided for the weekend. Among these, were two stages with acts ranging from full bands to a panel of six or more. A nightclub-esque VIP party with a towering truss structure DJ booth & plenty of confetti as well as three business day panels where content creators discuss success & failures in their industry.
Working with the crew at Playlist Live to take their ideas and incorporate them into an AV reality is always a pleasure. Enjoy the photos and please let us know how we can help make your next event a success!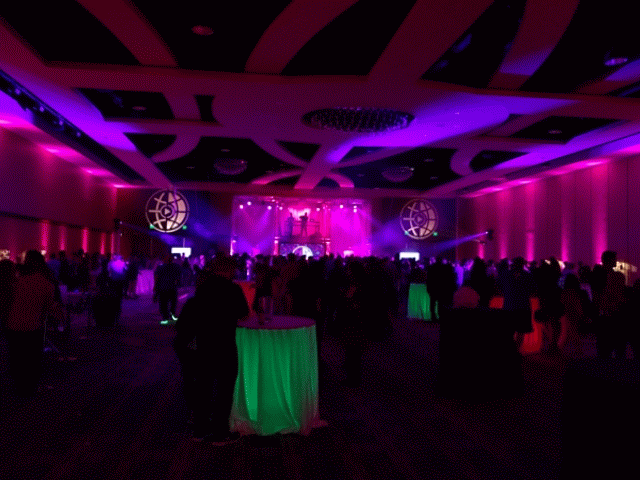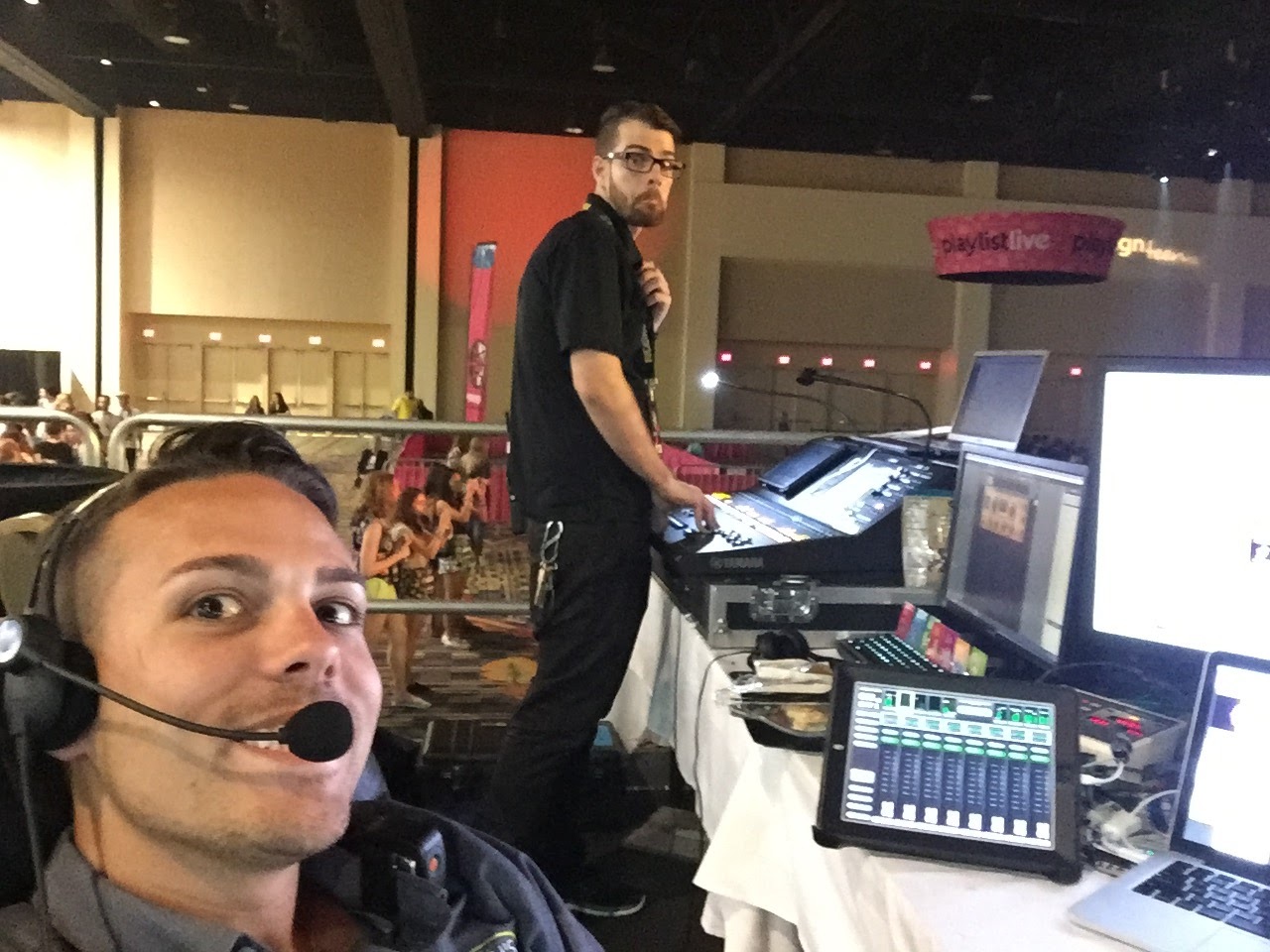 Click the button below to learn more about Playlist Live.